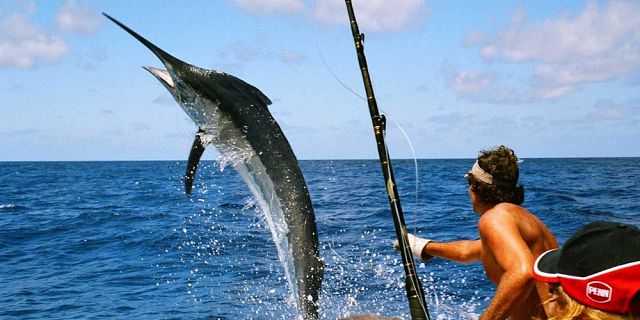 Fishing is not just a sport; it's a whole lifestyle. That's why everyone who wants to become a fisherman needs to learn how much time, dedication, equipment, and knowledge this great sport takes to master. And there is no better way to learn this, than from the stories of other fishers. There are tons of ways to fish. Fly fishing is becoming one of the most popular hobbies for those who like to spend time out in nature and cook their meals themselves. Our website aims to become the nr. 1 source of information for both the new-starter and experienced fishers.
What our website offers
Fishing tips and information for those who would like to try fishing

Fishing tips and information for the experienced fishermen

Blog with tons of fun and knowledgeable stories about fishing

Comprehensive information about all the various species of fishes both Sweetwater and saltwater fishes.

Information about fishing equipment, including reviews and discussion sections

Information and links about local, regional, national, and international fly fishing laws, rules, and regulations

Are you planning a fishing trip? We also want to cover you when it comes to finding the best places to stay at and the best offers from those offering both national and international fishing trips.

Planning to spend your holiday and learn to fly-fish at the same time? We will bring you information about the best fly fishing courses, both national and international.
It requires tons of preparation, special fishing equipment which more often than not heavily depends on the species of fishes you would like to catch.
Our goal is to offer a useful fishing website: one which contains tons of information about the national and international laws covering fishing and links to where you can read more about regional regulations. On top of it all, we would like to provide readers with a website which enables them to purchase fishing licenses the most natural way possible.