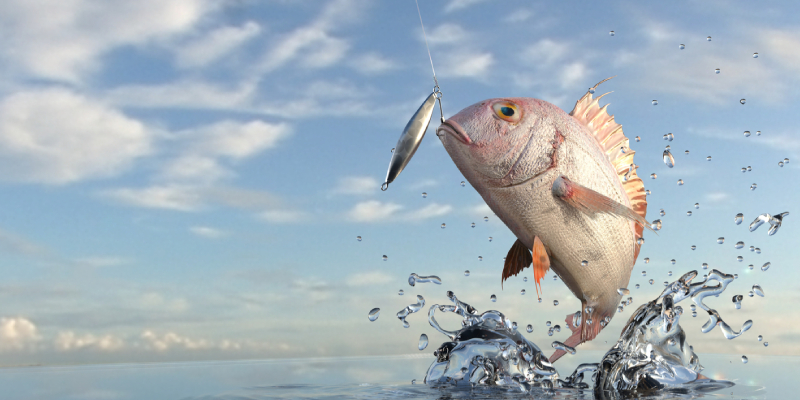 Hi guys! We are happy to meet you through our blog – agatebaylodge.com. We are experienced and passionate travel anglers. Our blog will give you useful and valid information about fishing gears and accessories like tackle, baits and lures, fishing reels, fishing rods, and fishing rigs. We have also shared about different fishing methods and fishing regulations in our blog. We also offer travel fishing tips and fishing tackle to anglers who enjoy travelling. We are specialists in fishing and each of our suggestions and tips are unique, innovative, rugged, compact, and guaranteed.
Our mission: Our mission is to be the leader in sharing fishing tackle news and suggestions.
Service: We provide the best customer services by sharing our knowledge with newbies and people who are already into fishing. We do not sell any products but we recommend products that are good for fishing. We recommend you to research and purchase appropriate products.
We know there would be chances of things to get wrong at unexpected times and hours. We have shared our tips on how to tackle such situations without any hassles. Fishing is our lifelong addiction. All our team members are passionate anglers. We met online and we decided to develop this website for newbies. We keep adding a lot of categories as we write and develop our website. Surely, you will find each of the blogs interesting.
If you think that we have missed covering any blogs or topics you may want to cover, you can share them with us by mail. We will be happy to brief it for you. Our team members do extensive research before penning down every blog. We know its importance and ensure to share only relevant and accurate information. We are pleased to have you as our visitor. Keep reading and following our blogs. We update ourselves regularly to share fresh information to our readers.