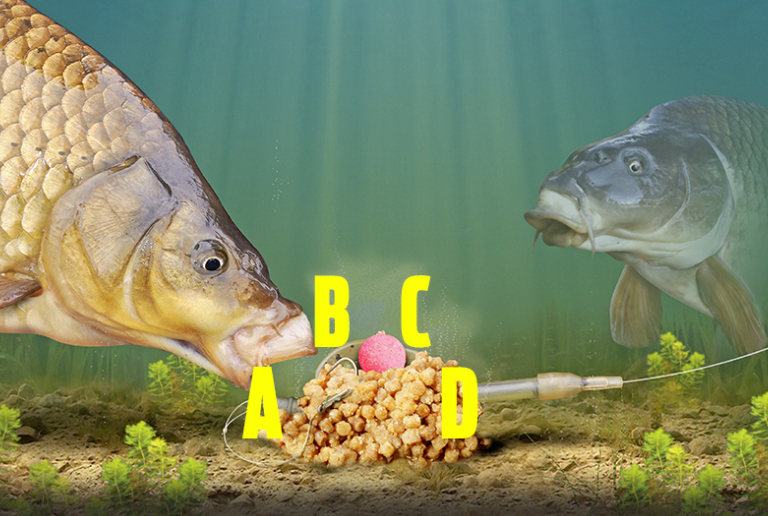 Carp fishing has increased in popularity in recent years. However, it is not an easy task as you need to first get into the water with confidence and hope of catching carp. We have explained some exclusive tips and fishing methods of carps that will help you fish like a professional angler. Check our tips and find out which fishing method is suitable for you.
Shelf life or freezer?
Remember, both types work well but it mostly depends upon your personal choices. Freezer baits contain certain preservatives, but do not last when you defrost. It remains in the best status for one to two sessions. You can preserve them in the resealable bag but do not remain fresh. They remain longer than the freezer baits. Thus, they remain a popular option for irregular carpers.
Know More About : Pier Fishing
Select the right hook for carp
It is well known that carp hooks can be used for various tasks. When utilizing pop-ups or for surface fishing, it is best to choose a hook with a wide gap. When it comes to fishing the lowest bait, you can make use of the long shank pattern. At the same time, curved shank hooks remain excellent for wary carp. So, think about what kind of fishing you are planning to do before selecting the hooks.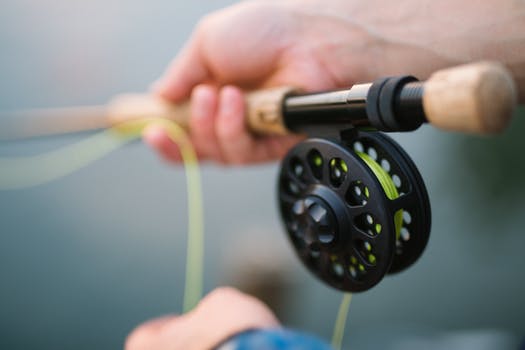 Know the carp fishing line
Old fashioned or traditional mono reel line is forgiving and supple. However, you have two other choices that you can utilize as per your niche. Braid is not suitable for carp fishing at a far distance. It can be used in snags and at close range. As it is strong stuff, it would not break easily. Fluorocarbon sinks well and invisible underwater, thus it ends up sticking to the lakebed. It remains useful on hard fished venues or in clear water.
Carry different boilies
Though there are different sizes of boilies, 16mm and 14mm boilies are very popular. However, carp can easily see most of them and connect boilies with danger.
It is also best to use a 10mm bait like a double or single offering.
First, find your carp
When you are fishing at the lake, you need to know where the carp will be. There are some factors you need to take into consideration. The best starting point is the lake's northeast corner. This part gets the sun easily. Avoid fishing during the colder winds. Weeds and reeds are fish holding places. When there is drop off in-depth, you can notice carp moving up and down all over the water.
Determine the lakebed
Each lakebed is unique and it depends on what it contains on the bottom. There could be mud, sand, gravel, silt, and substrates with their advantages and disadvantages. Taps and tremors on the tip of rid will denote gravel. Silt would remain similar to pulling the lead all over cotton wool since it twigs in the muck. If there is a sandy bottom, you can experience a smooth retrieve.
Other simple tips to remember while carp fishing is trying zing bugs, washing out baits, depositing the feed, etc.