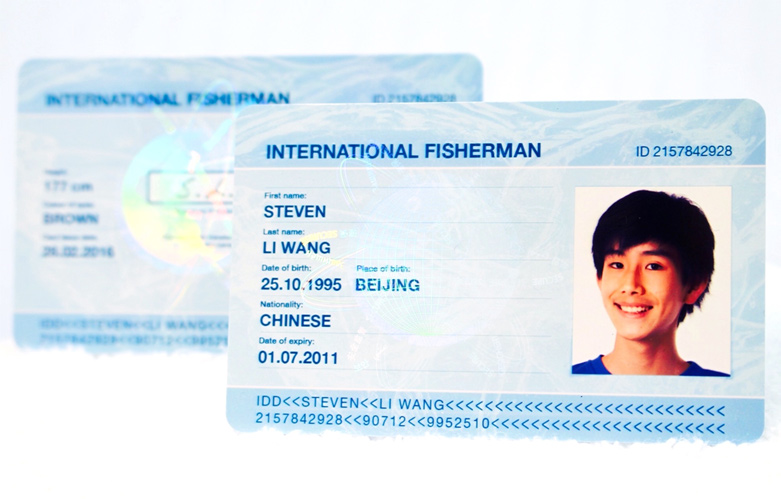 If you love fishing and you happen to travel frequently, then it's useful to consider getting an international fishing license. This is also a must-have to avoid getting into trouble as every country imposes different laws on fishers, and each one has their limitations on what to catch and what's forbidden. 
Know The Value of This License
Once you possess an international fishing license and also keep up with the local fishing news, then you are freed from paperwork. You won't have to pay plenty of money for the love of fishing. 
Know More About : Freshwater Fishing Rules
Why should you get an international license?
Get inspired by the offers of agencies which specialize in catering the needs of fishers. This way, not only you can get to plan a good trip, but they can also help you get your license hassle-free. 

 There are tons of countries which don't allow anyone to fish without holding a valid license. The Bahamas, a famous fishing paradise, is one of these. If you plan a trip there make sure you get all the paperwork arranged along with your tickets and bookings by a reputable Bahama travel agency with a specialty in fishing. 

All US territories, such as Hawaii or Alaska, accept a valid US fishing license which you can easily purchase online. But, always make sure you don't go out fishing in international waters. Once you do, you will need a worldwide license.

Canada, another popular fishing destination has different fishing laws in each province. That's why you always need to check on the requirements well in advance. It will give you time to prepare and get all the required documentation.

Australia has similarly varying laws according to its territories with each one imposing different rules and requirements for international fishers. These territories include New South Wales Fishing and Aquaculture, and Victorian Fisheries among others. Each one has their respective website to visit and ask for more information.