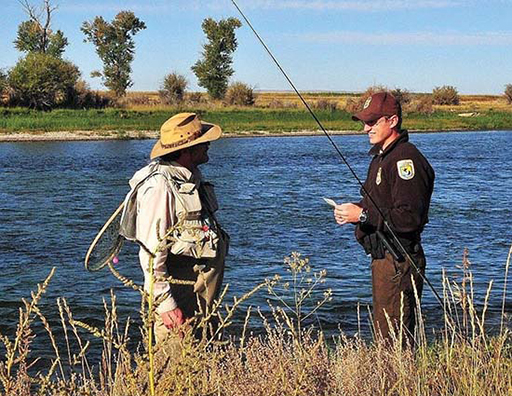 The fishing license and permission varies based on the state you choose for fishing. You must possess a permit for fishing in the fresh waters of New Jersey. The law enforcement and license requirement vary for fishing in saltwater. The following talks about the fishing requirements in New Jersey.
Know More About : The Modern Rules Of Patenting Fishing Equipment
Fresh Water License Requirements
It is mandatory for people who are more than 16 years of age to hold a fishing license for fishing in freshwater. Thus with a valid freshwater permit, one can fish in lakes, creeks, ponds, and rivers. Farmers can avail an exception as they can go fishing without any license on their farm. But they must follow the fishing regulations. People residing in New Jersey who are more than 70 years of age need no possess a fishing license. They have to possess a valid age proof for fishing in New Jersey.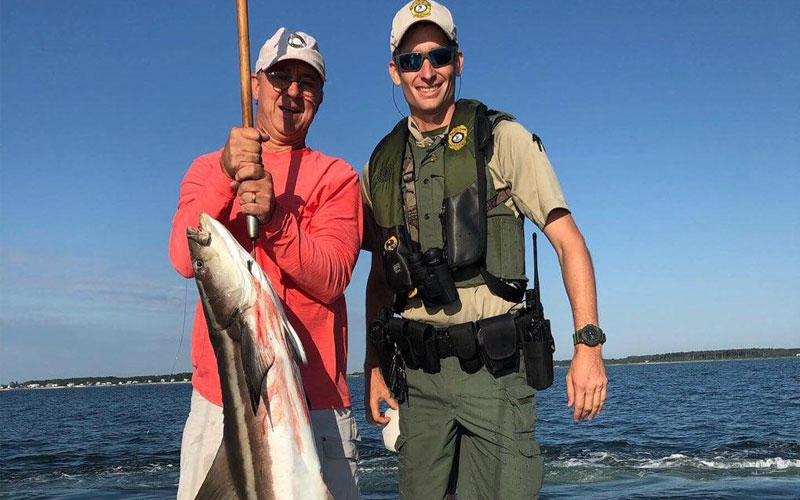 Fishing Without License In New Jersey
It is possible for people who do not own a fishing license to fish in the fresh waters of New Jersey. There are two occasions in a year where people are allowed to fish without a license in New Jersey. The Fish and Wildlife division of New Jersey would offer a free fishing day in the spring and fall season. Thus it is legal to fish in these days even without a fishing license.
Salt Water License Requirements
The rules and regulations of saltwater are entirely different from freshwater fishing. Thus New Jersey residents who fish in a bay, ocean need not possess a license. Therefore it is not mandatory for residents or non-residents in New Jersey to own a recreational saltwater license. You have to register in the New Jersey Saltwater Recreational Registry Program for fishing in New Jersey.
The above are the fishing requirements in New Jersey.