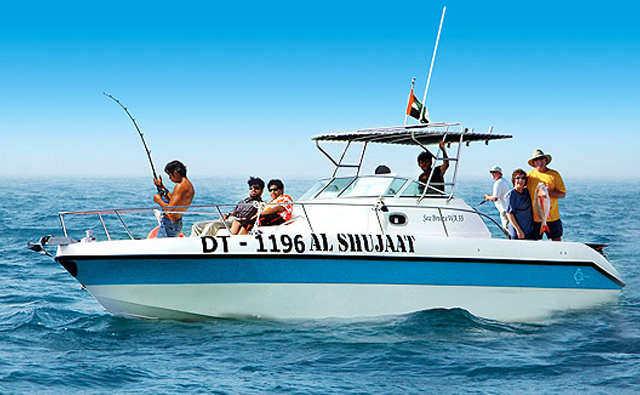 Summer is the perfect time of the year to enjoy your vacation with friends and family. People look for some interesting destinations so that their vacation is memorable. Planning for a summer fishing trip would be a great idea. Summer fishing trip would be adventurous and enjoyable for your family. You can also enjoy fishing this summer with your friends in the following destinations.
Adventurous Summer Fishing Trips
Walt Disney World: This is one of the most fabulous family fishing trips that you can plan out in your vacation. Dockside fishing is open for tourists at Walt Disney World Resort at Florida. It is a guided excursion, and it would be a magical experience for sure. The waterways in the Walt Disney World Resort contain some big bass, and this fishing trip would be a memorable experience.
Alaska King Fishing: Alaska is the preferred destination for fishing in summer of tourists from all over the world. Pleasant weather and the species for fishing make it a popular fishing destination.
Know More About : The Best Fishing Methods For Beginners
Colorado Fly Fishing: Colorado is a popular destination for fly fishing. It is known for its abundant fishery and magnificent rivers.
Florida Flash Fishing: This destination is called Fishing Capital of the World. You can try out all the possible options for fishing on this fishing trip.
Marlin Ocean City, Maryland: You can plan your summing fishing trip to this place when you love adventure. Fishing large pelagic fish would offer a thrilling experience.
Tips To Plan For A Hassle-Free Summer Fishing Trip
You have to decide on the species that you love to fish.
Plan your accommodation well in advance
You have to be aware of the fishing regulations
You can hire a professional fishing guide who can guide you throughout your fishing trip.
The above are some of the fantastic and exciting summer fishing trips that you can plan to travel.