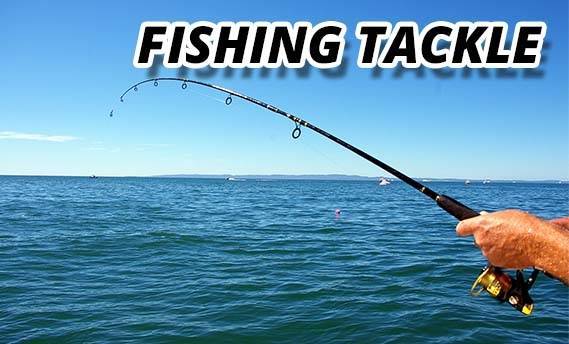 Fishing is an exciting experience, and it is, of course, complete fun when you fish along with your friends. You must possess the right fishing gears when you plan for fishing trips. The following are some of the lists of essential fishing gears which makes your fishing more enjoyable.
Necessary Fishing Gears
Fishing Cart: You would require a fishing cart so that you can transport your fishing gears to the desired location. You can go for a wheeled fishing cart so that it would be easy. Look for fishing cart with rod holders, adjustable handles, and tool racks.
Rod and Reel Combo: This is a fishing gear that you would require to lift the fish from water to the pier. This gear makes it easy when you target large and big fishes. A 7 to 9-foot spinning rod would be ideal for most of the fishing conditions.
Know More About : Selecting the Best Equipment For Sea Fishing
Fishing Hooks: You have to possess some different sized hooks based on the baits and various fishing situations. You would require hooks of sizes 4 to 2/0. You must choose the hook size based on the bait size.
Bucktail Jigs: This type of fishing gear can be used for a fishing-specific kind of fish species like bluefish, flounder, mackerel, bass, etc. You may need a jig size of 2 ounces when you prefer fishing in the fast-moving current.
Hoop Net: This gear would be helpful when you try to target larger species for fishing. A hoop net is used for lifting heavy fish species without breaking the line.
Sinkers: You would require varied sizes of sinkers ranging from 1 to 6 ounces.
Pliers: You would require a pair of pliers for removing hooking and to cut the finishing line.
Tips To Purchase Right Fishing Gear
There are several types of fishing gear available in the market. You have to choose the right kind of fishing gear based on the fishing conditions you want. Choose fishing gear based on the targeted fish species. You have to perform a lot of research when choosing