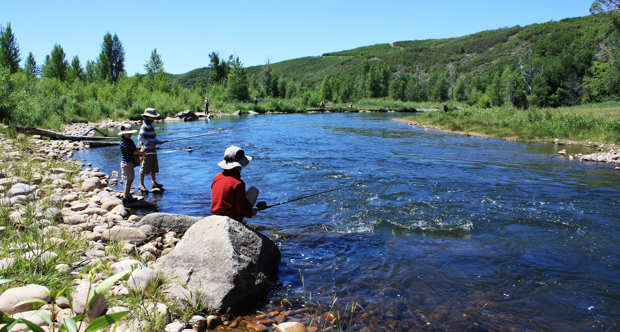 People wish to plan their fishing trips are clueless on the fishing spots located nearby. When you travel to a new city for vacation and feel like fishing, then you must be aware of the fishing places nearby. You can make use of a simple tool that would help to find a fishing place located nearby.
Overview Of TakeMeFishing.org
This is an easy tool that would guide you to find the fishing spots nearby. FishBrain powers this tool. This is a dynamic map that would help to locate fishing spots even when you travel to different destinations. You have to zoom in the water bodies of a particular area on the map. You can also search for places based on the name. The tool also gives a clear overview of the real-time fishing of anglers nearby. You can also have a look at the fishing techniques followed by anglers nearby. The tool can also be used when you look for fishing a particular species.
Know More About : Tactics Of Fishing In Erie Canal
Prominent Features
TakeMeFishing.org is a powerful fishing tool which includes certain intelligent features. Thus you can have a look at the notable fish species, recent catches from the knowledge of anglers. You can get some valuable information on fishing from expert anglers. Fishing forecast feature of the tool helps people to know about the weather conditions and check if it is favorable for fishing. You can also get information about boat ramps and places where you can apply for a fishing license.
Thus this is a powerful tool which would help to locate a fishing spot near you.