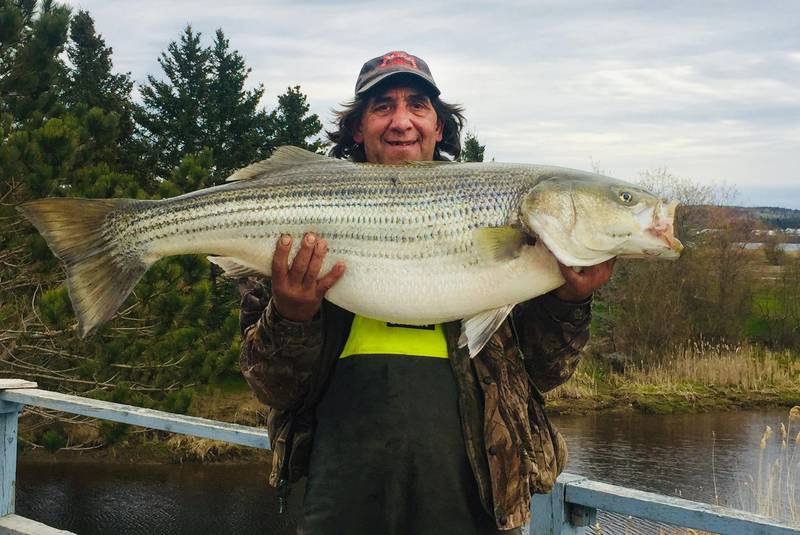 Fishers know well that every species of fish requires different techniques, baits to catch. In addition to that, it's essential to learn about their way of life and the whereabouts of their natural habitat. White perch is no different. If you want to be successful in catching them, you need to learn a lot about this tasty pan-fish.
About the White perch
White Perch is not a large fish, but it's relatively easy to catch, and it still lives in more significant numbers in the freshwater lakes of the Atlantic Coast. The best fishing spots are held around the New England and Chesapeake Bay regions. The average size of White perch is 8 to 10 inches long. This makes them a good catch and a useful single meal for the hungry fishermen.
Know More About : Things You Should Not Do When Fishing
What do you need to catch White perch?
1.) You need to have a valid fishing license. You can easily buy your fishing license online and avoid trouble.
2.) The spawning period of the White perch generally lasts from April to June. This is when they leave the more abundant waters behind and swim up the river. If you are lucky to be there during the time of spawn, you can catch a great deal of fish with shore fishing.
3.) This is also the reason you should target fish near the river mouth in this period; this is where you can catch the most significant number of White perch.
4.) Fish with a very light tackle which suits the delicate size of the White perch. It would also make fishing much sensible, and you can easily spot when one catches a bait.
5.) Don't be in a hurry. Always give time for the fish to feel comfortable; otherwise, you can end up without a fish meal.
6.) Live bait works the best. Worms, shrimp, and minnow always work with the White perch.