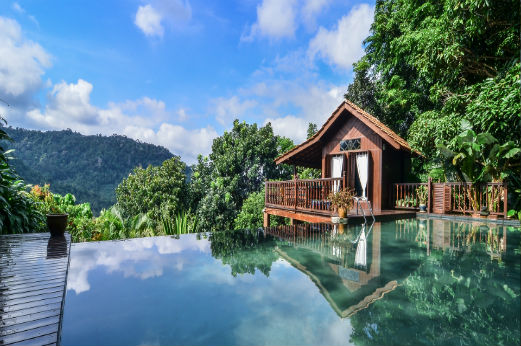 Agate Bay Lodge will try to make your stay fun, relaxing, and comfortable.
Your cabin will be outfitted with twin beds, sheets, a light blanket, and vinyl mattress covers, and a wind up alarm clock in the sleeping areas.  The kitchen area will have pots and pans, cooking utensils, silverware, plates, dishes, cups, coffee pot, pot holders, can/bottle openers, dish pan/drainer, salt & pepper, dish soap, scrubber sponges, dish towels, a propane stove, electric refrigerator, a small propane heater, and a propane grill to use outside.  Other items include tables and chairs, fly swatter, deck of cards, smoke detector, fire extinguisher, toilet tissue, air horn, and bear spray.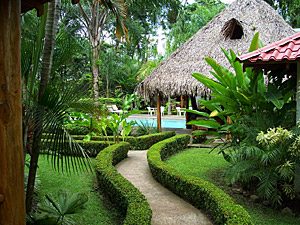 The boats will be outfitted with a motor, boat seats, bait bucket, oars, one anchor, safety/first aid kit, fuel, a fish ruler affixed to the boat, and a map of the lake.
Items available for rent include downriggers, fish locators, and fishing rods (spinning).   Extra boat gas, bait, and other items available for sale.
What do you need to bring?  A personal floatation device (life jacket) is mandatory and a fishing license (we do not sell them at Agate Bay Lodge).  Other suggestions include your fishing equipment (rods, tackle, fillet knife), seat cushions, fish locator (rentals available if you don't have one or don't want to bring your own) trolling motor with battery, a net, flashlights, 2-way radios, GPS, camera, radio or CD player (if only bringing a radio there are not many stations available in our location), a dog kennel if you are bringing a pet.  Warm clothes, rain gear, sun tan lotion, bug spray, bug suits, a pillow, food for the week, personal toiletries (toothbrush, toothpaste, razor, anti-perspirant, soap, shampoo, fem hygiene products), and any other item that will make your stay comfortable to your liking.
Know More About : Fisheries: An Important Topic Under Polity and Economy In The IAS Exam
Crossing into Canada.  You may have heard some horror stories, about crossing the border.  However if you answer questions appropriately, honestly, with no jokes, it should not be a problem.  Some things to remember when coming to Canada, other then worms you cannot bring live bait into Canada.  The worms cannot be in bedding that contains soil.  Currently potatoes are not allowed into Canada.  You are allowed to bring 1.5 litres of wine, or 1.14 litres of liquor, or 24 cans/bottles of beer per legal adult, anything above this amount and you will have to pay a duty.  For tobacco products, you are allowed 200 cigarettes, or 50 cigars per legal adult, again anything above this amount and you will have to pay a duty.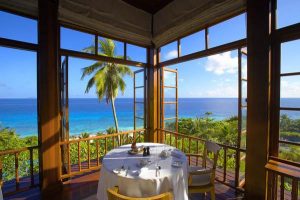 Also when crossing into Canada, you will need a picture ID (drivers license, or passport), we also carry a copy of our birth certificate and social security card.  You will need proof of auto insurance that is good in Canada (check with your insurance agent).  In case of sickness or an accident, you should make sure your health insurance covers you in Canada.  Registration papers for your car, boat, trailer, RV.  If bringing a pet you will also need an Immunization certificate from a Veterinarian.  This sounds like a lot to bring, but it is better to be safe then sorry.  Remember all of us traveling into Canada are guests, and we should respect their rules and laws.
Preparation on your part will help make your trip the fun and relaxing one you have been looking forward to.  If you are bringing your own boat, make sure the trailer is in good shape and the bearings are greased.  The motor runs, you have fresh gas, it is cleaned up and ready for a week of use.  Now is the time to sharpen your hooks, put fresh line on your reels, and stock up on those last few pieces of tackle you'd like to try.