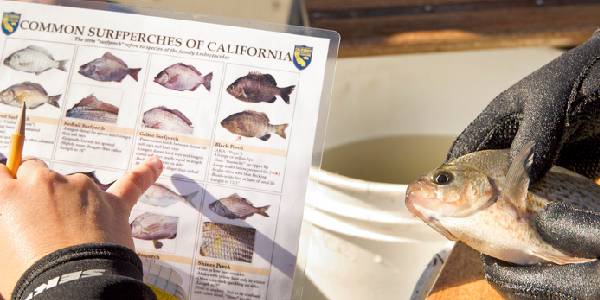 Everyone knows that the Syllabus in UPSC conducted IAS exam is comprehensive. Each subject covers the myriads of topics. In this article, we touch upon the Blue Revolution Scheme, which aims to develop and manage fisheries. The topic is included within the polity and economy. Since government schemes heavily occur in the Prelim and Mains exam papers, being aware of them is vital.
Some essential features of the Blue Revolution Scheme are:
Under the Central services, the scheme is undertaken by the National Fisheries Development Board. The Blue
Revolution hopes to encompass the following:
Institutional arrangement for the fisheries sector
Development of inland fisheries and aquaculture
National Fisheries Development Board and all its activities
Monitoring, control and surveillance and other need-based interventions
Development of marine fisheries which includes infrastructure and post-harvest operations
Strengthening of database and geographical information system of the fisheries sector
Though there are six components of the scheme, its main focus is increasing the production of aquaculture and fisheries, not just inland but also marine.
It hopes to operate fisheries that are unutilized as of yet while ensuring that the environment is protected, and sustainability is achieved.
Besides boosting the productivity of the segment, the scheme is meant to promote:
Schedule caste
Schedule tribe
Women
They aim to achieve this by encouraging all three to take up fishing or connected activities.
Know More About : Fish Species
The Blue Revolution scheme will link with:
Sagarmala Project of the Ministry of Shipping
Mahatma Gandhi National Rural Employment Guarantee Scheme
Rashtriya Krishi Vikas Yojana
National Rural Livelihoods Mission
The objective of the entire scheme is to obtain a 6 to 8 percent growth at a sustainable level. Currently, the yearly growth of the sector is around 4%.